Ahead of the next instalment of Pearson Sound's Acetate on 26th January 2019, we asked UK Garage legend and headliner Jeremy Sylvester about the contents of his record bag. In spite of his such strong association to the UK garage scene, his selections below give an insight into the Londoner's well roundedness as a musician and listener.
First record ever bought?
"My first record ever bought with my hard earned paper-round money was House Arrest by Krush. This record for me had a massive influence on me mainly because it was one of the first British underground electronic records to hit the national charts. One of the producers behind the record Cas-Roc have become great friends since."
Best floorfiller?
"This is such a tough question for me, but I would say my biggest UK Garage/Speed Garage floor filler would be G.O.D Limited – Watch Your Bassbins. Still to this day, nearly 20 years later, every time I play it out the roof blows off."
Best crate dig?
"My best crate dig record would be 24 Hours Experience – Together. Classic Grant Nelson record that has become timeless. This is the record that introduced me to the legendary Nice n Ripe Records were I eventually signed to for many years."
Sleaziest record?
"My sleaziest record would have to be Princess Julia – Moist. The title says it all."
Best album art?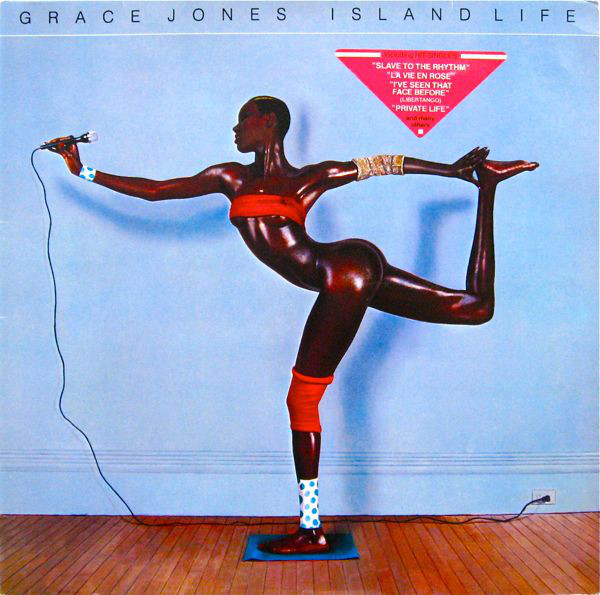 "Outside of UKG, my best album art would have to be Grace Jones – Island Life with that iconic pose on the front cover."
Best chill-out record?
"Well it's not exactly chill-out, but this puts me in a chill-out mood every time I hear it. This is an absolute classic piece of music. The Future Sound Of London – Papua New Guinea."
Most nostalgic record?
"Another tough question, but this is probably one of my favourite dance tunes from the 90s and of all time. Adeva – Warning. For me it was all about those chords and Strings, plus the fact that Adeva is so fierce."
Most valuable record? (monetary or sentimental)
"My most valuable record sentimentally would have to be Prince album 'Purple Rain'."
Weirdest record?
"To be honest I always buy quality music and never weird ones."
The last record you bought?
"The last VINYL record I bought was just the other day by St Etienne – Nothing Can Stop Us (Masters at Work Remix)."
Record you wish you could own?
"I wish I could own any Quincy Jones, Michael Jackson or Prince record. Some of my heroes in modern music."